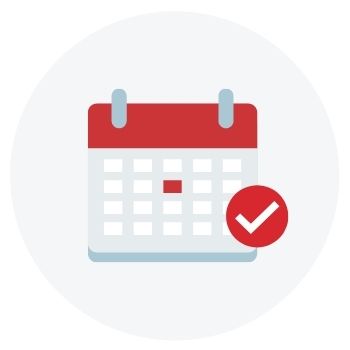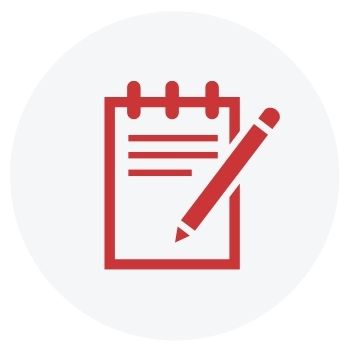 2021 Assessment Information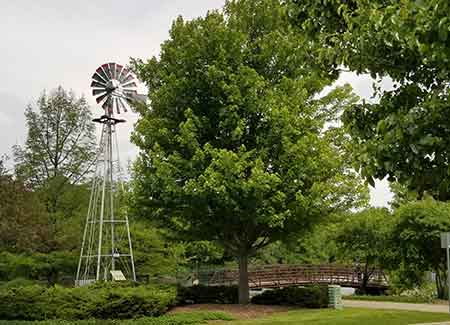 Assessor
We assess real property for purposes of local property taxation, maintain current records, and assist homeowners.
ASSESSOR'S OFFICE
Monday-Friday
8 am – 4 pm
PH (630) 879-1323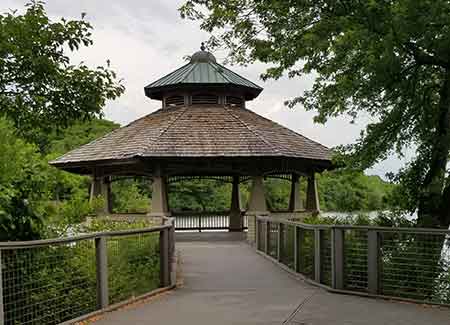 Supervisor
The CEO of the township, positioned to fulfill a key leadership role for the township.
SUPERVISOR'S OFFICE
Thursday & Friday
                7:30 am – 12:30 pm               or by appointment
PH (630) 879-1392
FAX (630) 879-1411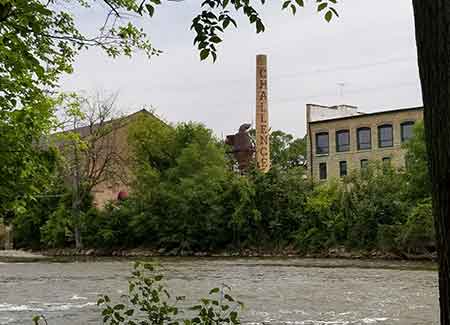 Highway Dept
The Highway Commissioner oversees construction and maintenance of roads and bridges.
HIGHWAY DEPT
Monday-Friday
6:30 am – 3 pm
PH (630) 879-5515
FAX (630) 879-5556

General Assistance
Assistance to adults not receiving programs administered by the Department of Human Services.
GENERAL ASSISTANCE
Appointment only
PH (630) 879-1392
FAX (630) 879-1411