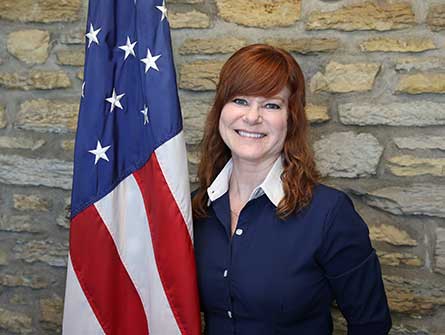 Township Assessor
tkavanaugh@bataviatownship.com
Hours & Contact Info:
Mon-Fri  8 am – 4 pm
PH (630) 879-1323
Subscribe to the Assessor Newsletter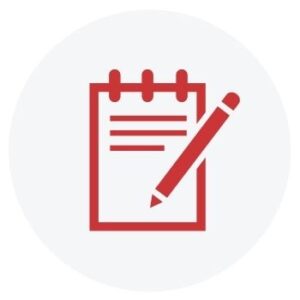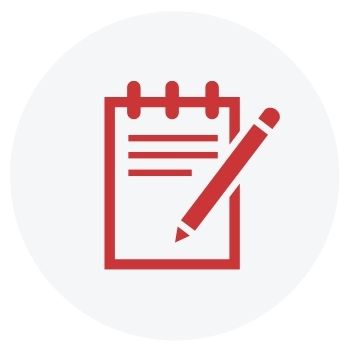 Want to be notified about Assessment News and Important Due Dates?  Sign up to receive the Assessor Newsletter.
Message from the Assessor's Office:
We certified the 2021 assessments (payable 2022) to the Kane County Supervisor of Assessments Office on Friday, April 30th, 2021. We anticipate the equalized assessments to be published in June 2021. At this time we will post the assessments to the "Property Search" portion of our website.
Welcome to the Batavia Township website! I hope you find this website informative and helpful. I wanted to let you know a few things about myself and how I contribute to our Township Government.
I was raised in this great community of Batavia and I am a graduate of Batavia Senior High School.  My two daughters are also Batavia High School graduates.  I enjoy this diverse community and the down-home atmosphere of Batavia.
My employment with the Assessor's office began in 1994 as the assistant to the Assessor.  In 1997, I was elected as your Assessor and began my first term on January 1, 1998.  I am serving my sixth term as your Assessor.  I am grateful and honored to serve the people of Batavia Township.  I love what I do!
I hold a CIAO designation (Certified Illinois Assessing Officer) attending over 450 hours of Assessing classes through the Illinois Department of Revenue, Illinois Property Assessment Institute, and International Association of Assessing Officers.  I attend continuing education classes to keep up with current property assessment procedures.
The primary goal of the Assessor is to fairly and accurately assess properties within the township.  If you feel that your property is not being assessed fairly please call the office at 630-879-1323 and we can discuss your concerns.  My staff and I will always treat you with kindness and respect and listen to your concerns.  Thank you for visiting this website and please let me know if I can be of any service to you.
The Batavia Township Assessor's office is located downtown Batavia adjacent to the water treatment plant on Flinn Drive.  Our office is open Monday through Friday, 8:00 am to 4:00 pm.
Contact the Batavia Township Assessor