Township Road Commissioner
clong@bataviatownship.com
Hours & Contact Info:
Mon-Fri  6:30 am – 3 pm
PH (630) 879-5515
FAX (630) 879-5556

Message from the Highway Department:
Check back frequently for important messages from the Batavia Township Road Commissioner.
Welcome to the Batavia Township Highway Department!
 Here is a list of important dates to follow for our upcoming programs: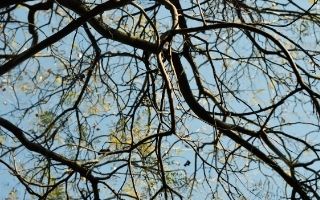 Brush Pick-up
Our first pick-up will start approx. Monday April 18th, 2022 & the last pick-up will be Monday October 10th, 2022.
PLEASE FOLLOW THE NEW RULES & GUIDELINES ON THE BRUSH PGM PAGE.
Leaf Pick-up
Program starts approx. October 17th, 2022 and ends the week of November 28th, 2022 (The week after Thanksgiving).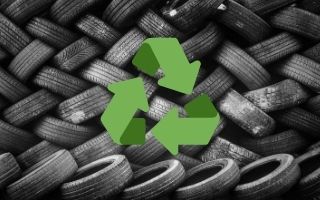 Recycling Program
We recycle used batteries, used oil, old tires etc. all year round!
Contact the Batavia Township Highway Department